NBA 2K18 Will Feature 16 New Legend Teams & 30 All Time Franchise Teams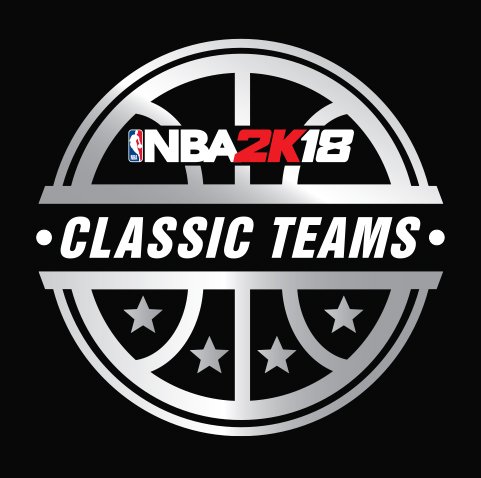 Today 2K announced that NBA 2K18 will feature 16 new legend teams in the new game. We already have great teams like the 2001 Lakers, Vince/T-Mac Raptors, Jordan's Bulls and more. Hopefully with the 16 new teams we can get guys like Reggie Miller and Charles Barkley in the game, and more 2000 legend teams.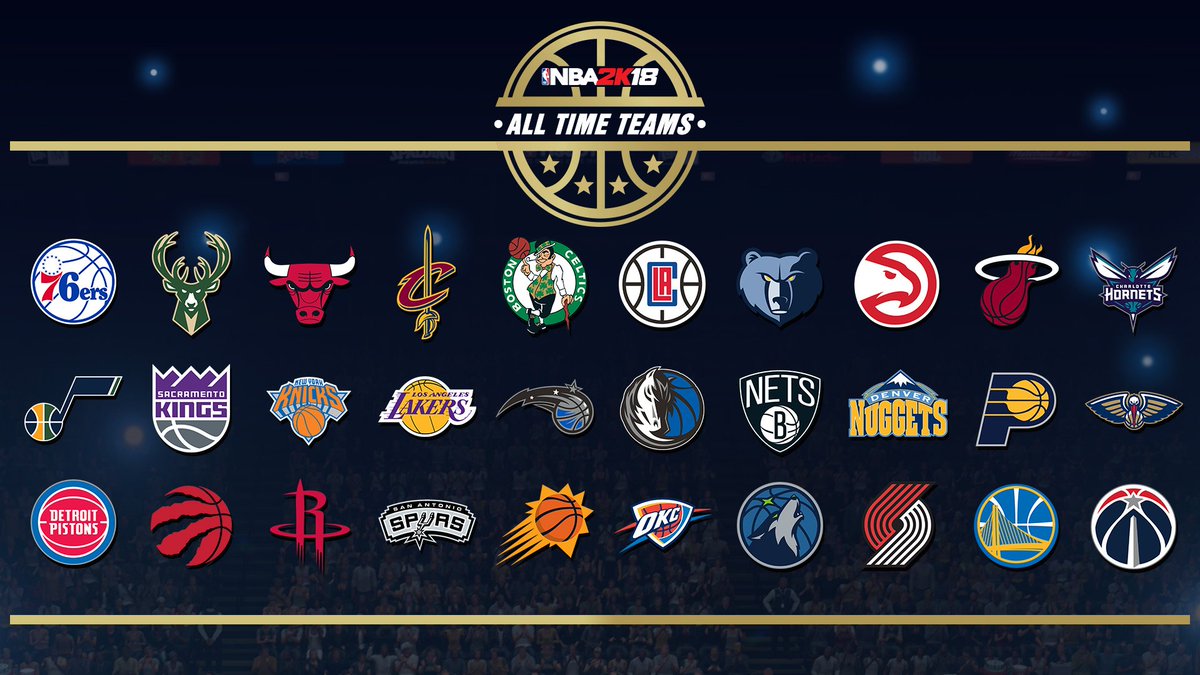 In addition to 16 new legend teams, 2K has announced that NBA 2K18 will also feature 30 all time franchise teams in the game. You will be able to play with your go to team's best players of all time.
What 16 legend teams do you want to see? Let us know below.