2K & The NBA Announce A Partnership Forming NBA2KELeague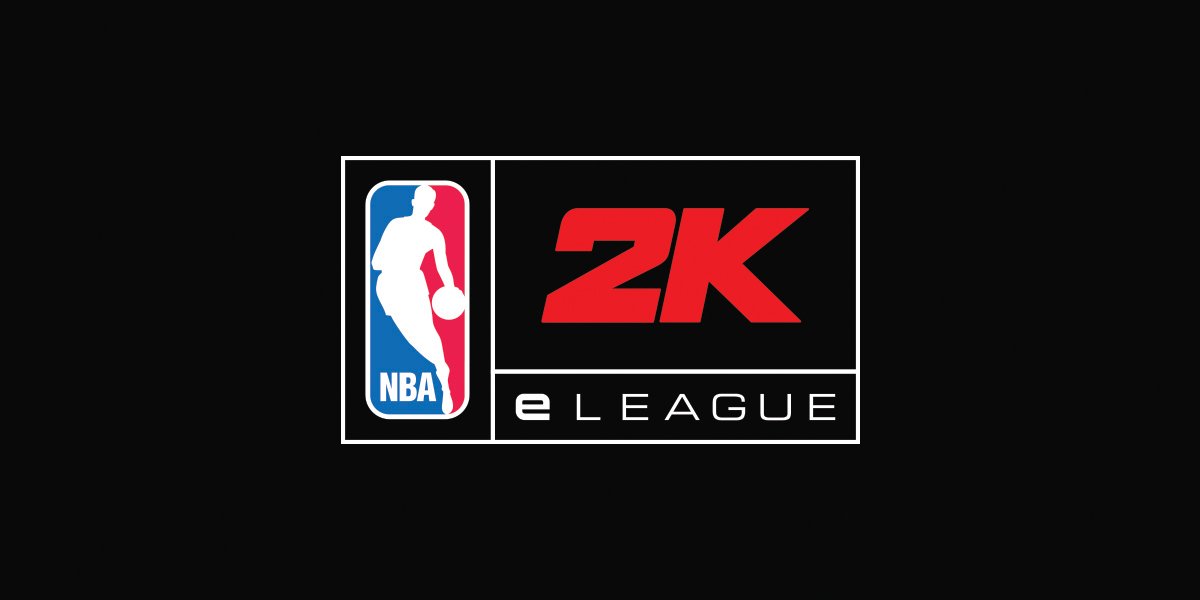 2K and the NBA just announced a partnership that they will be bringing the NBA 2K E-League. The league will be "the first competitive gaming league of its kind!"
ESPN provided more info on how the league will work
The NBA 2K eLeague, tentatively set to begin play in 2018, eventually will feature 30 NBA 2K teams, each owned by one of the real-life NBA franchises, according to NBA commissioner Adam Silver and Strauss Zelnick, the CEO of Take-Two. The teams, comprised of five human players, will play out a five-month season that mirrors the real NBA season. It will proceed through a regular season of head-to-head games, to playoffs and a championship matchup.
The NBA will hold an initial draft of esports players, and each NBA franchise will pick five to play as its eLeague team. They will draw salaries, train and essentially treat the NBA 2K eLeague as full-time jobs during the season.
The league will stage events, sell tickets for fans, create merchandize, sign sponsors and negotiate licensing rights so that fans can watch games remotely, Silver and Zelnick said.