NBA 2K17 – Bugs and Glitches (Report Them Here)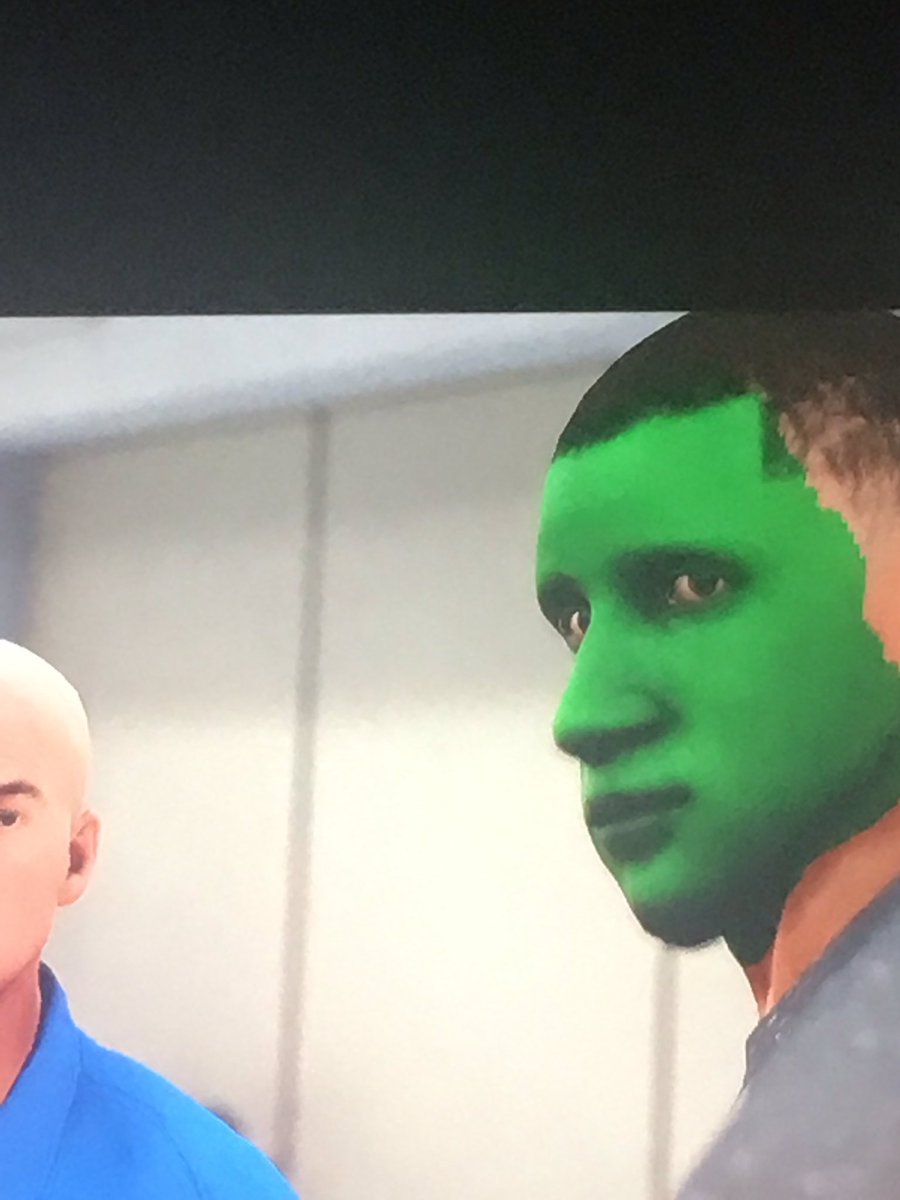 If you are experiencing a bug/glitch in a game..comment below and let us know.
Use this template to comment below.
Console:
What is the bug/glitch?:
What gamemode did it occur in?:
Feel free to add a picture or video for more information. This is a good way to let your problem be known and see if others are experiencing the same thing.
Your first solution should be to contact 2K Support and find out if there is a fix. Link to 2K Support here.