#NBA2K16 – Screenshots and Details from Trailer
There were a lot of little things people might have missed from the new 2K16 trailer, which you can watch here.
Lebron James with the mouth guard
The new Toronto Raptors court
Anthony Davis realistic teeth
Derrick Rose walkoff Celebration
Lebron James flexing
More Derrick Rose
Paul George is back!
Carmelo Anthony
Andrew Wiggins and his new hairstyle!!
Kobe Bryant and his mean face!
Deron Williams finally has his face scanned!
Dirk giving Rondo a screen
The Blake Face
SWEAT!
The Cavaliers
New Clippers jerseys/Hawks jerseys/Bucks jerseys
Dunks!
Kevin Durant
Celebrations!
KG & Rubio!
College is a real thing!
Video bombs are in the game!
Stephen Curry high layups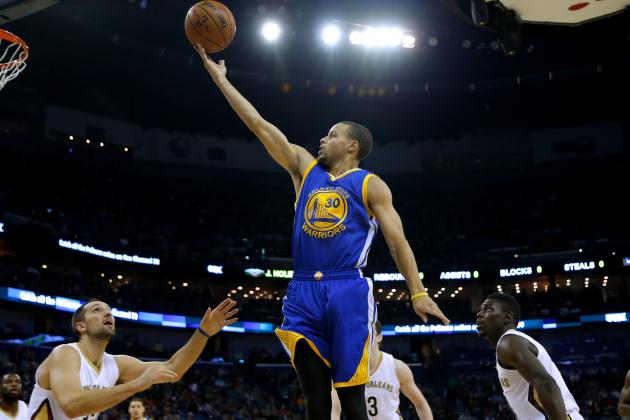 Miscellaneous