NBA 2K16 New Details Released for MyGM, MyLeague, MyCareer, MyTeam, & 2K ProAm
A bunch of new information was leaked last night for NBA 2K16 through an Xbox One Smart Glass App, we learned some new things about all the 2K modes.
MYGM
MYCAREER
MYLEAGUE/MYLEAGUE ONLINE
MYTEAM
2K PROAM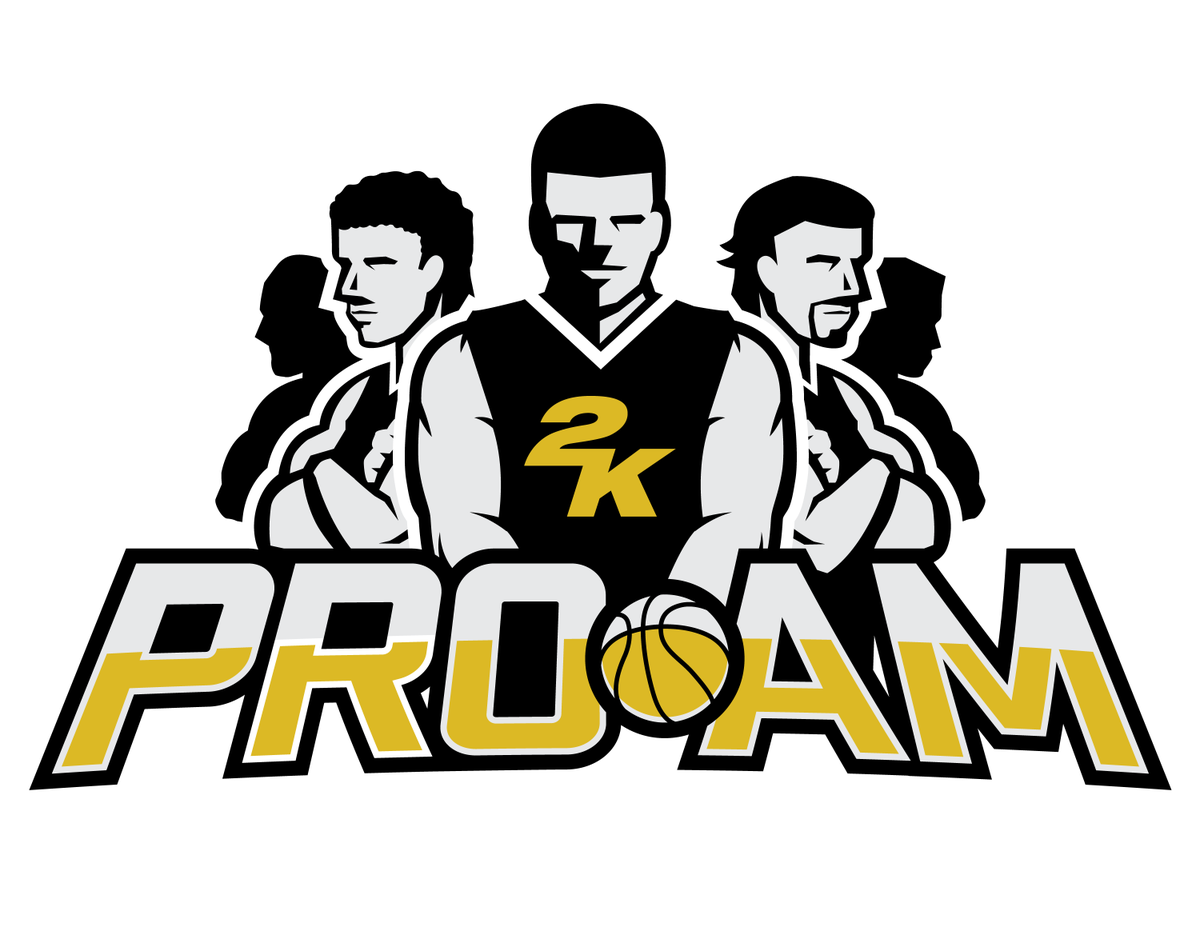 Looks like this can be the replacement for Crew Mode!
Which mode are you most excited to play after reading this new information?