DJ Mustard, DJ Khaled and DJ Premier collaborate to create biggest soundtrack in NBA 2K history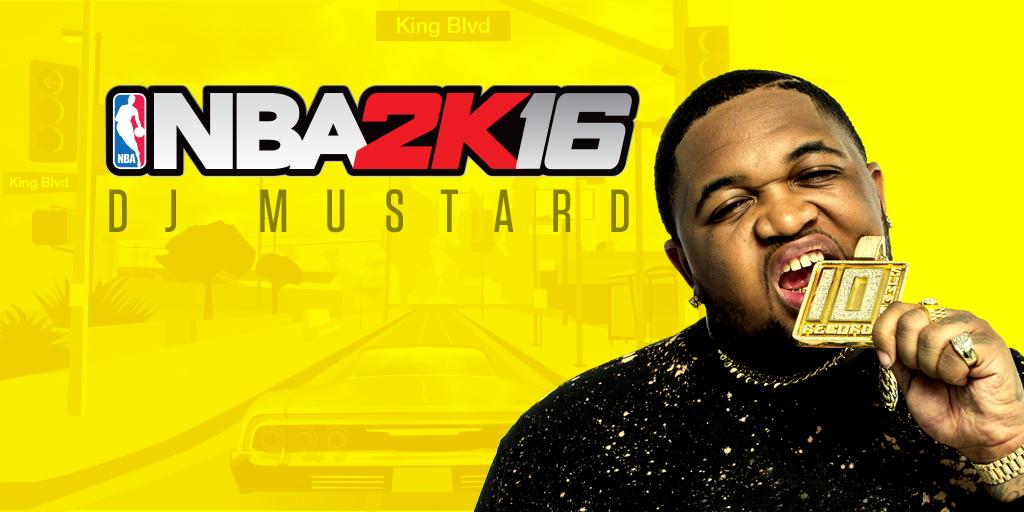 NBA 2K16 will feature DJ Mustard, DJ Khaled, and DJ Premier who will collaborate to create the biggest soundtrack in 2K history. The DJ's will have 2 exclusive tracks each, and work with 6 channels. NBA 2K16 will also feature an international, throwback & master channel. The Throwback channel will feature some of the fan favorites songs from previous years, the international channel will have songs from around the world, and a master channel which will feature 50 songs picked only for 2K16.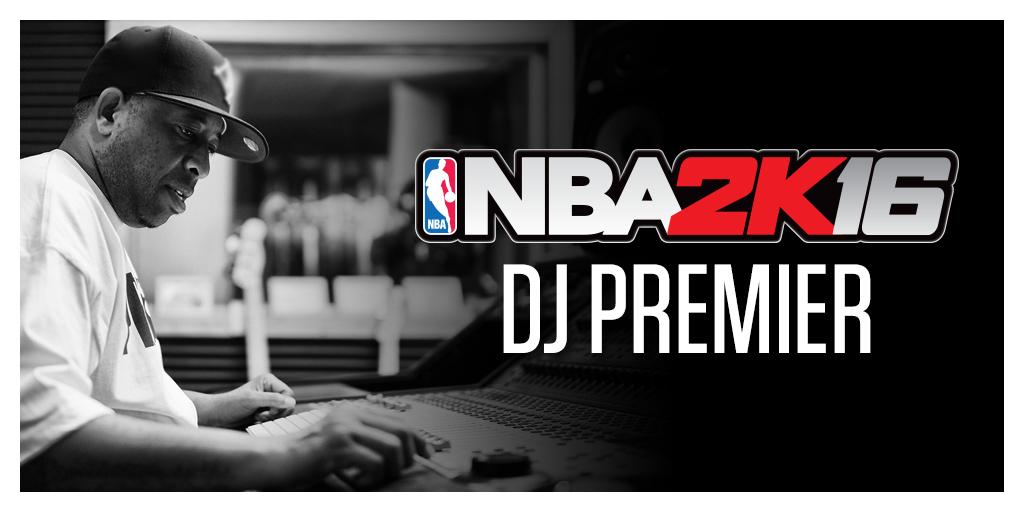 "I am excited to be a part of the ongoing series of NBA 2K. As a sports fan, it was already fun before the work began. NBA 2K16 will be another big hit, especially alongside DJ Mustard and DJ Khaled bringing our different musical styles to the game." – DJ Premier
"I am honored to collaborate with NBA 2K, which is such a distinguished brand and one of my favorite video games. Basketball and music are two of my favorite things, and I'm excited to light up the soundtrack with my signature sound. Expect the hottest tracks and of course hit music when you press the start button on NBA 2K16! We The Best! Who?!!! NBA 2K16 that's who!!!!" – DJ Khaled
"It's an honor and a blessing to be part of the NBA 2K musical family alongside legends like Pharrell, Jay Z, DJ Premier and DJ Khaled." – DJ Mustard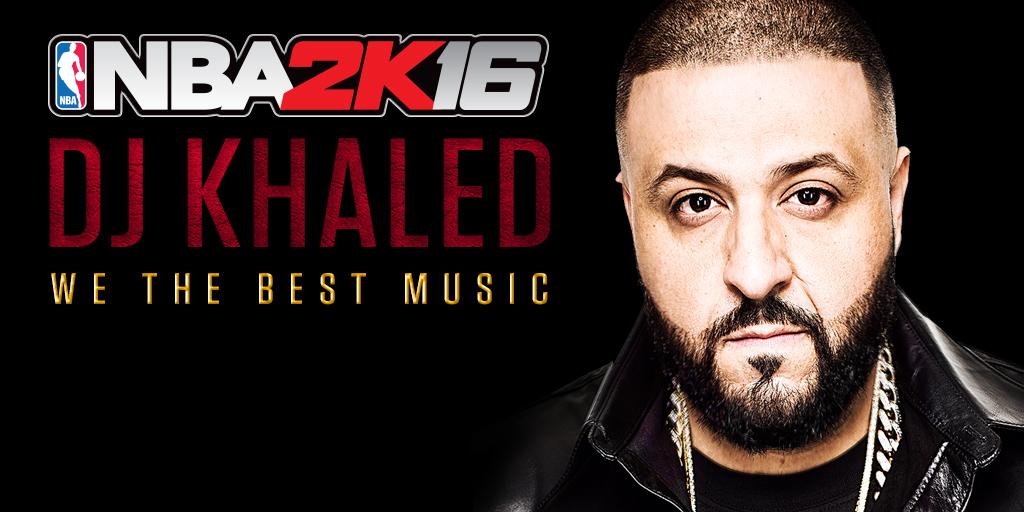 NBA 2K16's soundtrack will be comprised of six in-game playlists, including three lists individually curated by each producer, an international "Around the World" playlist, the 2K Classics Mixtape featuring fan favorites from previous 2Ktitles, and a master playlist that includes all 50 tracks from this year's selection. The expansive music library spans a wide range of genres, including hip-hop, electronic, pop, rock and alternative, from throwback tracks from the '70s through today's Top 40, including The Ramones' "Blitzkrieg Bop," Nas' "Represent," and Zedd's "I Want You to Know" featuring Selena Gomez.
Gamers will also have the opportunity to listen to all-new instrumental tracks created by each producer, which will be available in-game at various points during the MyPLAYER and MyGM experiences.
"As we continue to identify ways to elevate the NBA 2K franchise for our fans, we wanted to give them more options and choices than ever before with this year's soundtrack," said Alfie Brody, Vice President of Marketing for NBA 2K. "By bringing these influential producers onboard, fans will be able to experience in-game music in unique, customizable ways."
Which DJ will you be listening to?
 Source — 2K Press Release