NBA 2K16 to add 2001 Lakers, 2000 Raptors, and 2008 Boston Celtics + More 2K16 Details
Scott O Gallagher of 2K just confirmed that NBA 2K16 will have the Tracy Mcgrady, Vince Carter Raptors, 2001 Lakers, and the 2008 championship Boston Celtics.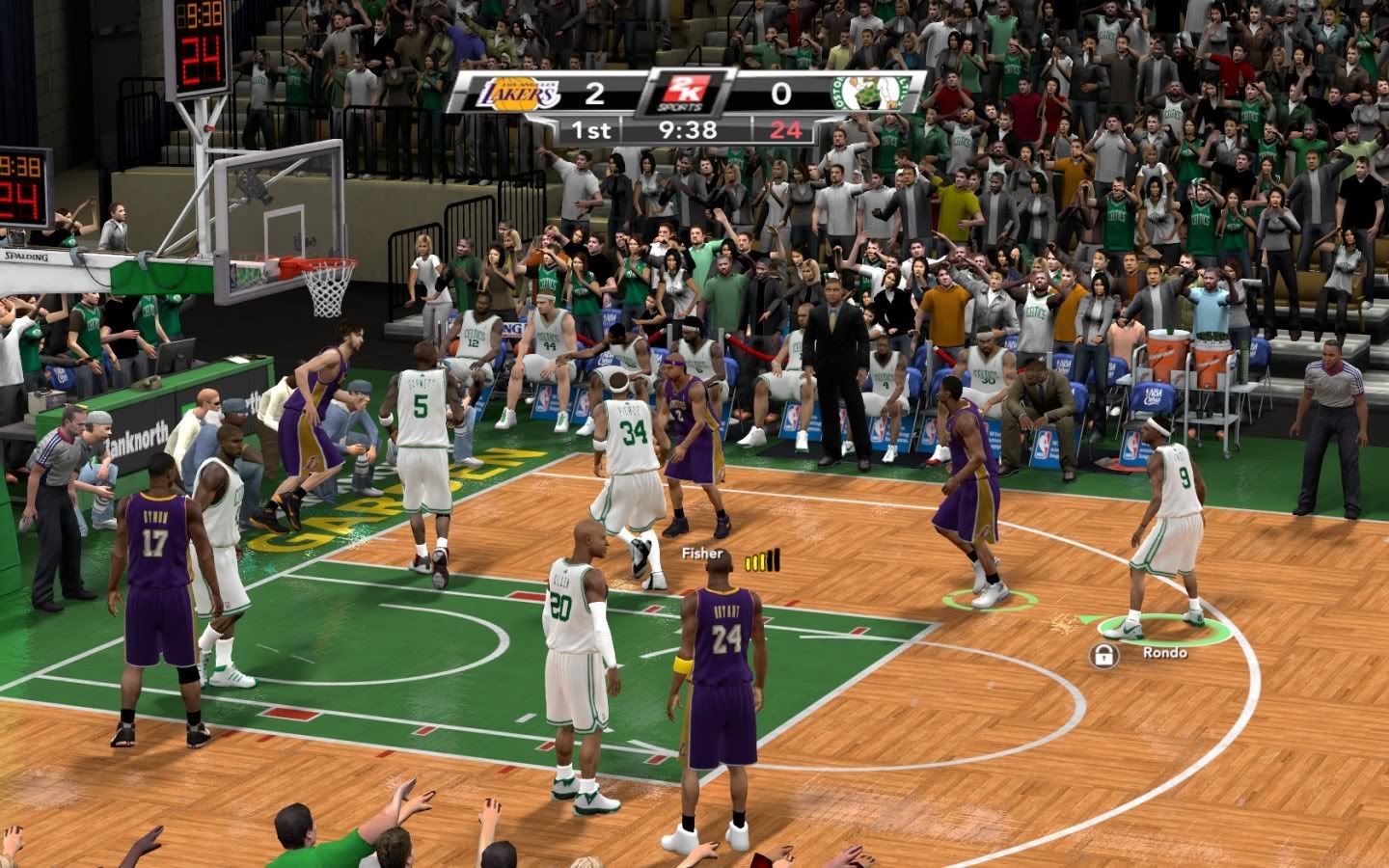 There will be more retro teams added, but he only confirmed these 3 so far.
2K Sports will also be 3d scanning the shoes to make it look more realistic and official. 2KSports plans on adding new brands to the game like Lining (Wade shoes) and Brand Black (Jamal Crawford shoes).
Not only is 2K adding realistic shoes, and new retro teams, they are re-doing all the animations for the crowd to make the atmosphere more realistic and life-like.
 Mike Wang of 2K also promises adding something BIG which will make the game look significantly better.
 You can check out the video below to see the news.