NBA 2K16 to have full body scans (Pics)
 We finally got some NBA 2K16 news the other day, Miami Heat's twitter account posted pictures of players getting their body fully scanned. Looks like 2K will be scanning the whole body this year instead of just the face. This could only be for tattoos, or it could mean way more.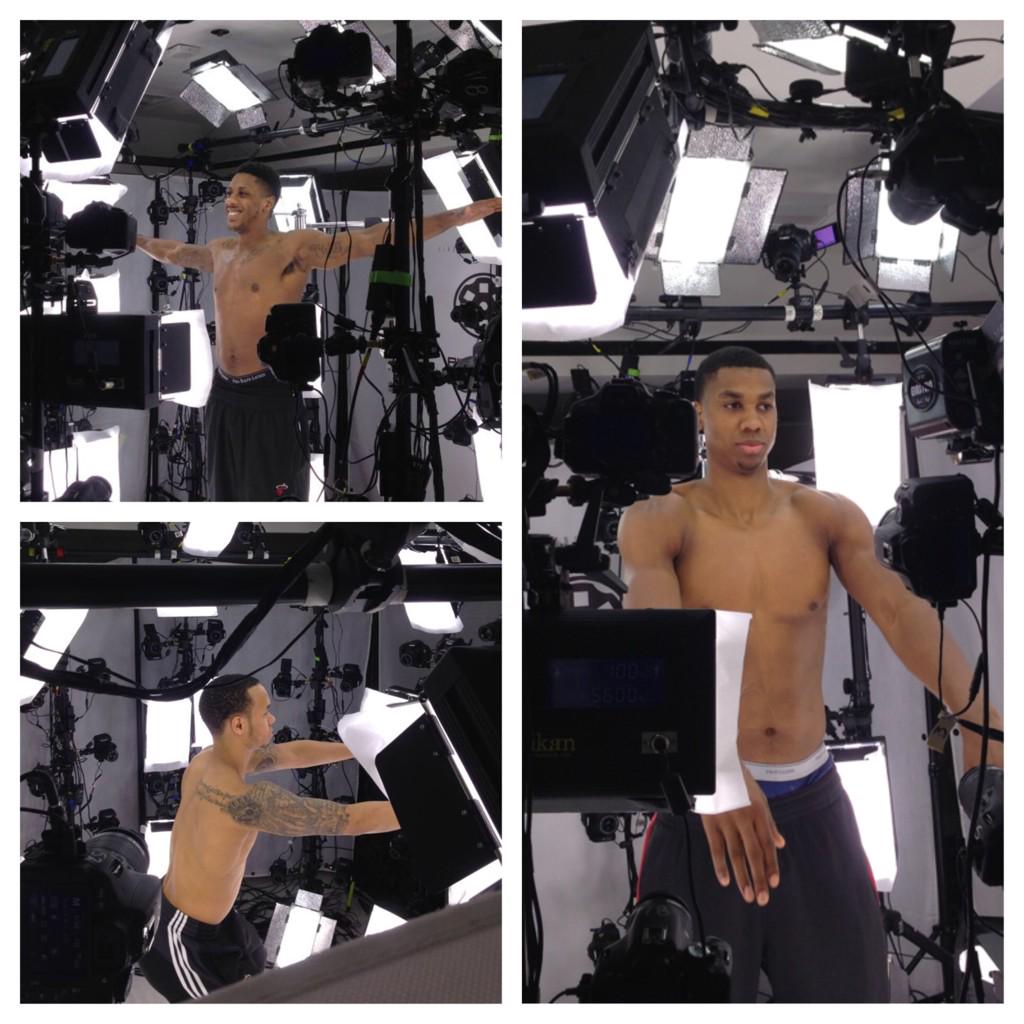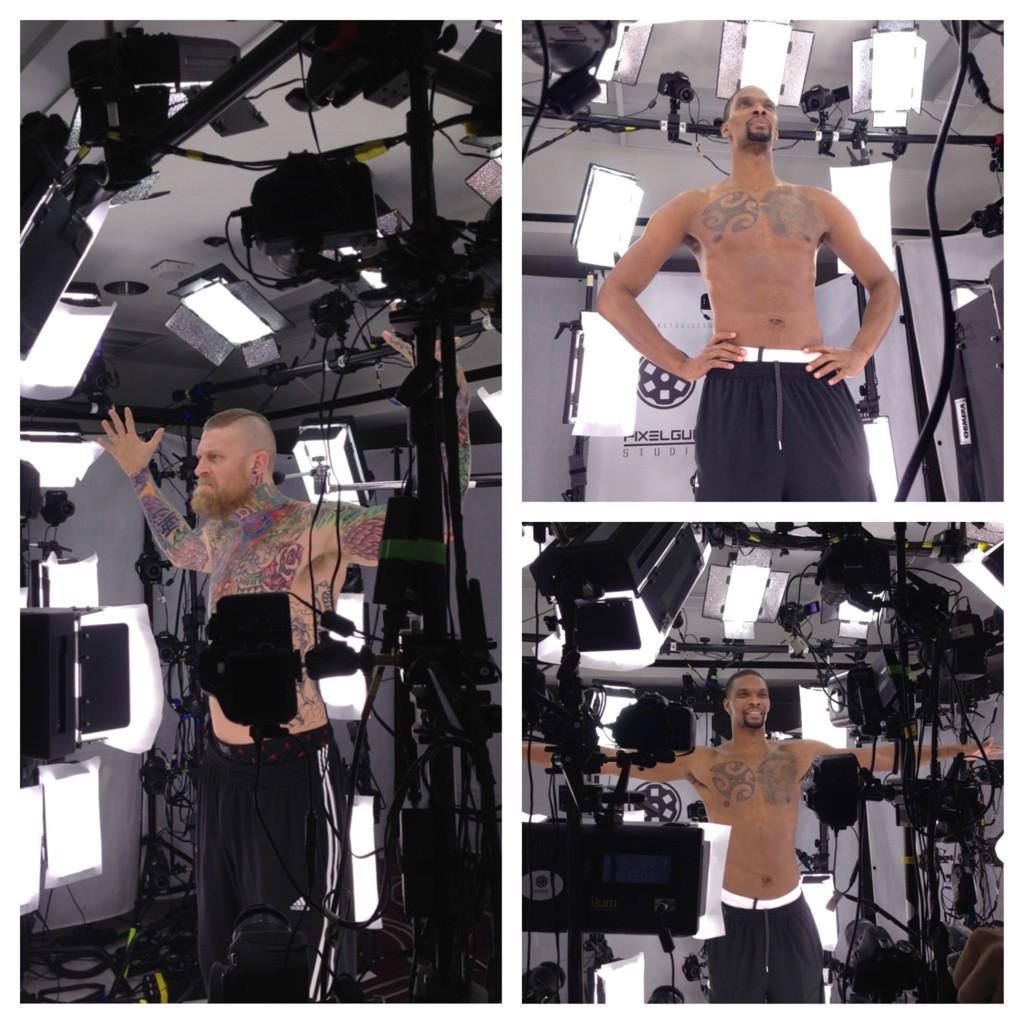 A Clippers cheerleader was also fully scanned 4 weeks ago.
What do you guys think this is?